This course has been developed to assist lawyers practicing alone or in small firms to review key practice management topics. The course does not attempt to be a complete knowledge base for each topic covered, but rather attempts to capture highlights and to provide a review of core concepts.

This course is a comprehensive on-demand orientation for all participants in Mentor Express. It is highly recommended to review this orientation before joining the program to help you get the most out of your mentoring relationships.
The orientation covers:
• An overview of Mentor Express
• Other mentoring programs available through the Law Society
• Effective mentoring relationships
• Do's and don't's of mentoring
• How to register and set up a profile on the Mentor Express website. You need to do this to participate in Mentor Express.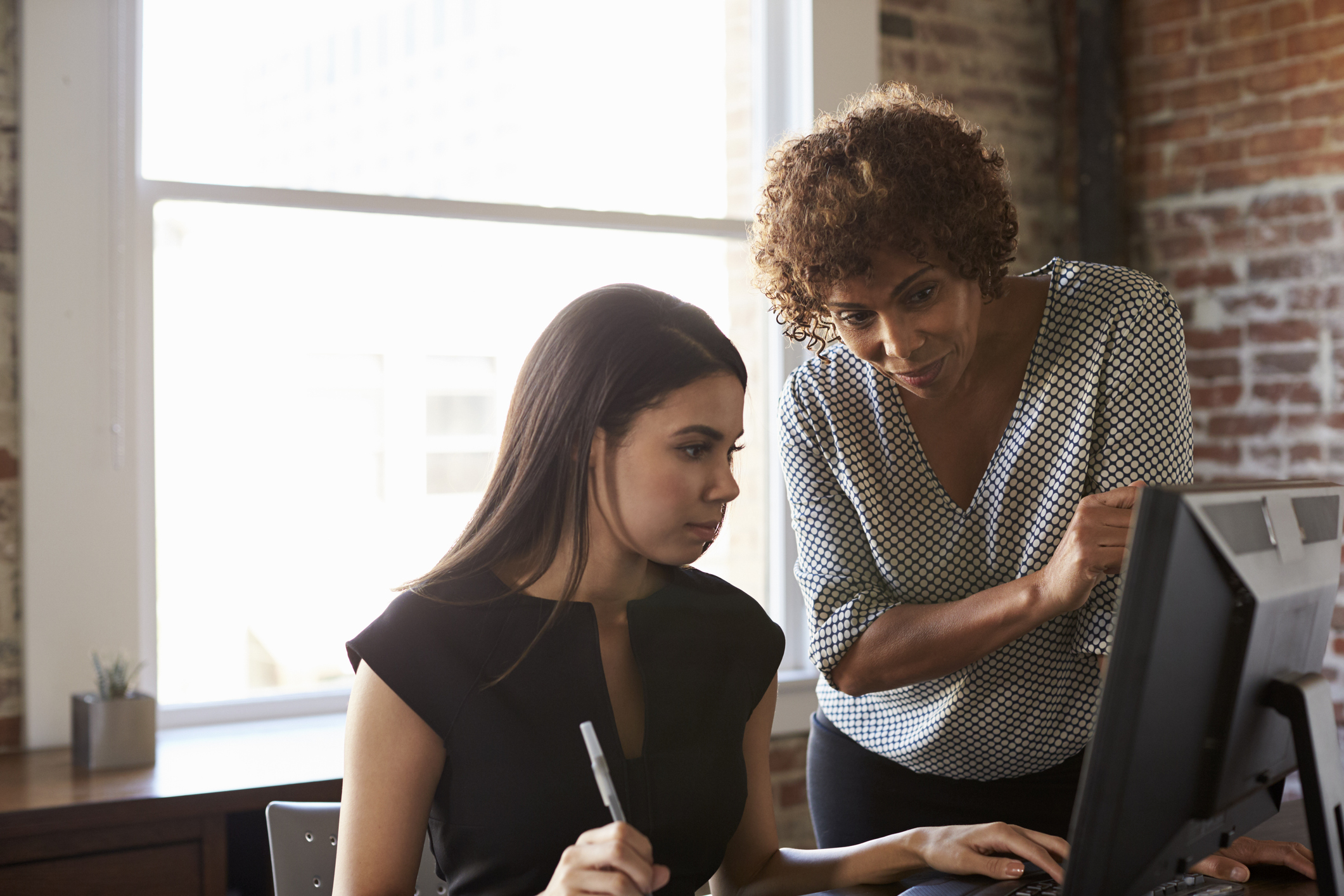 About the learning centre